Marrakech - Raafat Ibrahim
 Author: Walter Suzart- is an oil tanker engineer with Halliburton International
Early of 70's into last century experts did prognosis related to the Oil & Gas reserves that estimated to would productions no more than 50 years, the tendency pushed Operators to research and focus in new challenges and at that time Offshore Counties appointed giant reserves and missing technology to produce those reserves. The consequence in those prognosis appointed the first crises of Oil & Gas at end of 70"s. At that time Companies worldwide researched alternative energy as methanol, Heloic, Solar power to reduce the  use of Oil,  today cases as  Brazil, Japan, USA and others  till uses  the methanol and this clean source of energy is applying worldwide.
During the 80's worldwide operators focused in how to optimize more and more reserves and created methodologies to best drainage the reservoir and new reserves was added in portfolio, sand control and water control methods turned to be consolidated in Oil & Gas market to optimze productions. At this time, deep water appoint to shows as proved reserves and change the previous pessimist scenario from 70's and avoid collapse of Oil & Gas industry this one become calm and remain reliable energy source. In time, step by step the research for clean and renewable energy become more and more strong and heolich is showing to has your production increasing despite as solar power that high technology it was necessary to continue storage and extend solar cells.
Crossing the 90's, tight sand start to shows good prognosis but industries not possess the right technology and methodology to best produce the reservoir. At that time the main reason was due to high capillary pressure from water around 23.4 dyna/cm2 trapped the small pore space estimated in micro Darcy's. Methanol showed to the fist alternative to control and drop this value but not sufficient to support better production by usage of Hydraulic fracture in that tight environment and due to the high cost to well construction those reserves started to be in second plan and keep in standby for future researches.
Begin to new century 2000's, industries start new round of pessimist prognosis and estimation for would reserves  can support worldwide consumptions for a second round from more 50's years, it is possible to note that first 70's prognosis was completely wrong and arrest operators for deep crises at that time. At begin of today century the offshore deep water showed to be a good and realistic energy source with Petrobras appointed to be a worldwide leader in this segment follows by Shell and others.  At middle of 2000 company as Halliburton Energy Services as leader in Hydraulic Fracture segment presented the first version of Micro emulsion (type of specific surfactant for gas and tight reserves) definitively reduced and today stopped the usage of methanol in frac fluids. This new and strong research presented to the industry created a strong potential to Tight Sandstone be more attractive for production. Following these segment news formulations in less damage polymer will support to reduce the reservoir damage to support the best drainage of tight reservoir.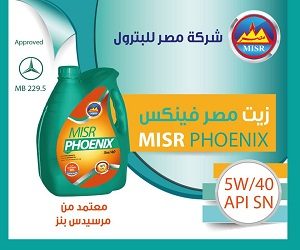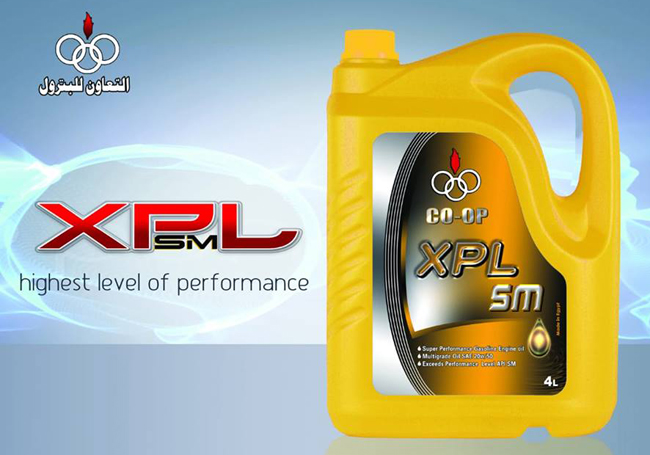 Continuing in 2000's decade the concept of Longitudinal and Transverse fracture it was presented to the industry and created a potential alternative to how to drainage the sandstone tight reservoir.
At 2010's the concept of Tight Sand is a realistic reserve that created big reserves in conjunction of deep water reserves plus the heavy oil in Venezuela, than the prognosis to collapse the oil and gas to los production shows to be more calm but the high cost in this production arrest the prices up and push the sales market of oil to cross the barrier of 150 U$/barrel in middle of decade.
At and of 2010's the Tight sand is consolidate as potential source of production and industry showed a new concept for players as Complex Reservoir that involve Clastic formation as Sandstone and Carbonates, those reserves is dictated by Micro and Nano Darcy's formation, very small porosity less than 5%, Natural fracture reservoir and heavy fluid, this one reserves needs specific technologies that at end of 2010's is a reality.
But what Noth Africa and MENA could expect to the next 50's years related to the Oil & Gas industry? What the new generation can receive from us? What our generations are preparing to next century? What our generation is preparing to protect the environment to next generation?
To answer those questions will this matter reflects the complexity this segment and appoints that today generation needs to focus in clean energy to save the actual reserve for next generation to be use in Petroquemical as fertilizers and other better other applications.
Observing the Short Term Tendency it is possible to say as transition time that worldwide companies has the technology to produce and usage of clean and renewable energy as Solar power and Heolic but the majors companies in Oil & Gas needs to save long term investment to gain time to prepare to the new future. The big countries as USA, Chine and others not appointed clear and fast action plan to reduce the pollution of Petroleum industry. Today research appoint that Europe has intention to avoid and reduce the usage of Oil & Gas be independent of Russia Gas and North Africa & Mena Oil. The electrical car is a reality in combination of hybrid car from methanol/gasoline and Gas in current usage in Brazil and others countries.
In the Medium Term Tendency to the next 20 year's clean energy will be strong consolidated and North Africa and MENA will continue to be a good player to supply energy to rest of continent as Europe and Asia due to the infinity sources of sun light and wind presented in Sahara desert. Nuclear Power that showed be expensive and not economical will become more attractive and countries and UAE and KSA could be potential are to build your own nuclear power by supervision of other country's as USA/German/France and Gran Britain.
To the Long Term Tendency, clean energy will be a reality with high amount of percentage in worldwide usage appointed to be greater than 68% and the rest to be shared between Nuclear power 18% and Oil & Gas in minor part as 14%. The tendency to the Oil & Gas will be to dropp and high usage to be applied to the Petrochemicals industry. The new technology in Nuclear Power will become more safety and less risk to the environment to probe to be a strong source to the century in conjunction of Solar Power to the North Africa and MENA, prognosis for long term Heolic with be pure speculation due to the human not has clear and protection control to the environment.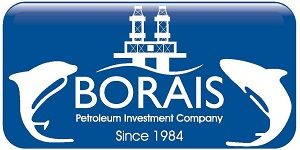 ليصلك جديدنا أكتب بريدك: